Bueno viendo hacia atrás com empezaron las notas y el cómo trato de cumplir metas, es dificil para mi ponerme metas a principio de mes porque nunca se que puede pasar, asi que decidi que de este mes en adelante las notas serán distintas, seguirán siendo 3 puntos pero de cosas que haya logrado hacer en el mes.
Well looking back com began the notes and how I try to meet goals, it is difficult for me to set goals at the beginning of the month because I never know what can happen, so I decided that from this month on the notes will be different, they will remain 3 points but of things that I have managed to do in the month.
Así que aquí están las cosas que logré hacer en agosto.
So here are the things that I managed to do in August.
 Logros del Mes / Monthly Achievements
Hacer Turismo Interno / Make domestic Tourism
Nos fuimos al Valle de Antón la verdad fue maravilloso, me encanto que todo estaba super limpio, no hacía calor y habian muchas cosas que hacer y conocimos muchos lugares e incluso gente muy interesante.
Super recomendado para ir un fin de semana con tu pareja y ver un poco de todo y descansar un poco del ruido de la ciudad.
Pronto les estaré haciendo varios post de todo lo que llegamos a conocer y demás.
We went to Valle de Anton, it was wonderful, I loved that everything was super clean, it was not hot and there were many things to do and we met many places and even very interesting people.
Super recommended to go a weekend with your partner and see a bit of everything and rest a bit of the noise of the city.
Soon I will be doing several post of everything we got to know and more.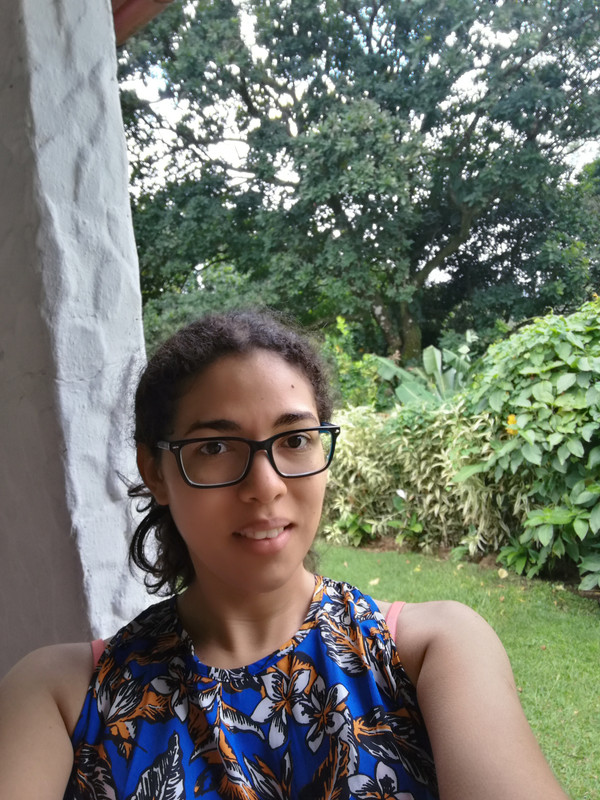 Ir a Un Hiking Nocturno / Went to a night hiking
Tuvimos la oportunidad de ir a un hiking a Los Berrales de noche, fue bastante interesante y hallamos muchas arañas y sapos, yo hubiera preferido que fueran serpientes pero bueno cosas que pasan, la verdad esta fue toda una experiencia. 
Creo que esto me ayudo un poco con mi aracnofobia quizás, o eso espero.
We had the opportunity to go hiking to Los Berrales at night, it was quite interesting and we found many spiders and toads, I would have preferred them to be snakes but good things that happen, the truth this was quite an experience.
I think this helped me a little with my arachnophobia maybe, or so I hope.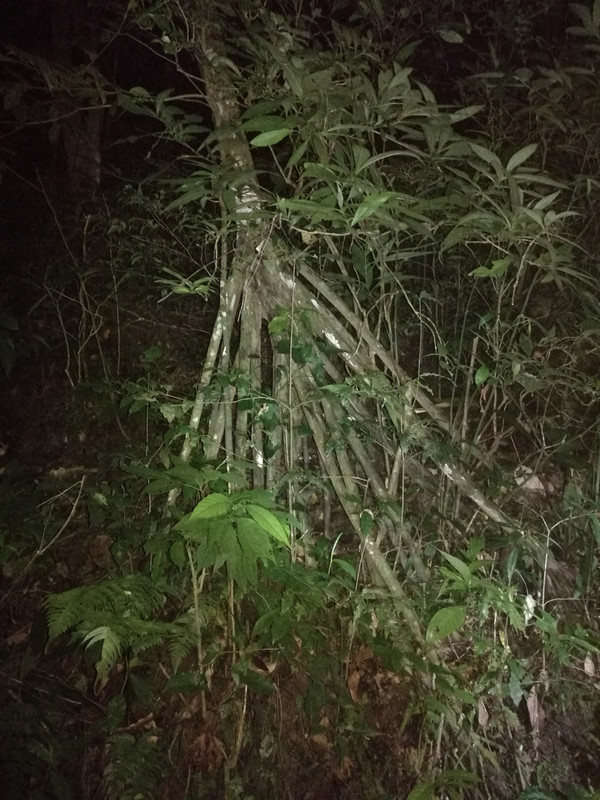 Comer Pizza Italiana Auténtica / Eating Authentic Italian Pizza
Entre las muchas cosas que descubrimos, una de ellas fue un restaurante italiano en el que las pizzas eran bien auténticas, 8 pedazos nos llenaron tanto como si nos hubiéramos comido más de 4 pedazos cada uno, la verdad estuvo genial y me encanto comer una pizza de estilo italiano en vez de americano.
Among the many things we discovered, one of them was an Italian restaurant in which the pizzas were very authentic, 8 pieces filled us as much as if we had eaten more than 4 pieces each, the truth was great and I loved eating a pizza Italian style instead of American.